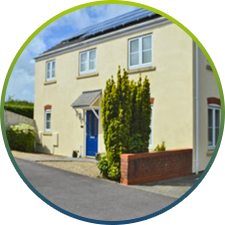 ---
"evolve have been amazing for us as an entire family! Not only have evolve sold two of our own houses over the last few years but they also sold one for my sister (who had been on with another agent) one for my brother (who needed a quick sale and that was achieved) and my parents who had found the thought of moving so daunting but with the help, support, guidance and cost effect method of sale offered by evolve we were all very pleased. They were flexible enough to work with all the different members of the family and all our different requirements!

What we loved about evolve is that they operate between 8am - 8pm - 7 days a week so we were always able to get hold of them or leave a message and the call would be returned in good time. The introduction of professional photography really set their sales particulars apart from other agents and they never bullied us once, which was a feeling we were left with when trying to sell a house through another agent.

evolve are value for money and as a whole family, we thoroughly recommend them!"
Mr and Mrs O, Mrs W, Mr B and Mr & Mrs E
---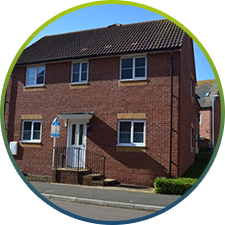 ---
"Firstly, a massive thank you for the huge amount of work you've put into selling my house. Secondly, I can and do wholeheartedly recommend your services for many reasons from the friendly, honest, can-do approach to the detailed, genuine feedback after viewings. Not to mention the opening hours attracting more viewings or the willingness to go between the solicitors and buyers which made my life so much easier!! You even dealt with a last minute drama for me which could've resulted in a long delay! Finally, on top of the fantastic service provided by evolve, they're also the cheapest in town!! A green and blue package of happiness for me today (especially after the house was on the market for almost a year with another agent!). So thank you again for everything - a bottle of wine just doesn't seem enough of a thank you!!"
Miss C
---
% of asking price: 100%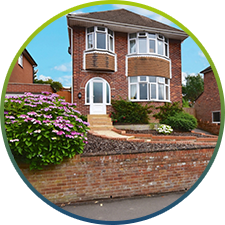 ---
"First class agent, first class service! We used evolve as our selling agent and also our buying agent and were very happy with both aspects of their service. I loved the flexibility of this agent to fit in with your personal needs and preferences. We did our own viewings which enabled us to see viewers as and when it was convenient for us. evolve found us a surprising amount of high quality viewers in a very short space of time and sold our house for us very quickly and efficiently. They were always available on the phone, always courteous and polite, and helpful every step of the way. I cannot recommend this estate agent enough. The price to sell was excellent. Another estate agent in town who will remain nameless was going to charge us three times the price of Evolve and turned up late with no apologies or contact whatsoever. How unprofessional is that! They also found us the perfect house to buy and made sure we got the first viewing. They also sold our house for us very easily at a realistic price and at a very competitive selling fee. All in all, a first class agent that I would have no hesitation whatsoever in recommending to anyone and would have no hesitation in using again in the future. A big, big thank you to Steve, Mark and Craig, a great team with great customer service. Keep up the good work!"
Mr M
---
Time to find buyer: 3 days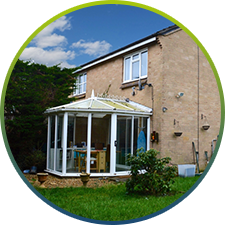 ---
"Very helpful and efficient, thanks Mark and Steve, will definitely use again!"
Miss F & Mr T
---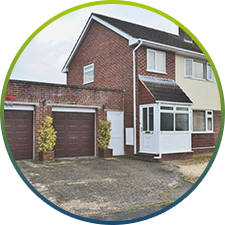 ---
"Fantastic guys who really know there customer needs, straight talking and no gimmicks sales."
Mr & Mrs C
---
Time to find buyer: 8 days
% of asking price: 101%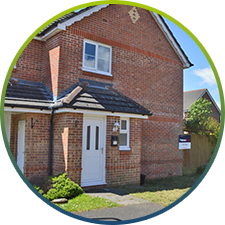 ---
"Excellent service, very friendly, excellent value and highly recommended."
Mr R
---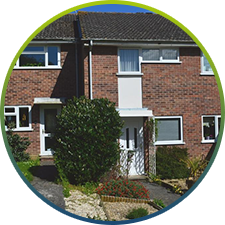 ---
"Highly recommend Mark, he made buying and selling a fairly chilled experience!!"
Mr & Mrs B
---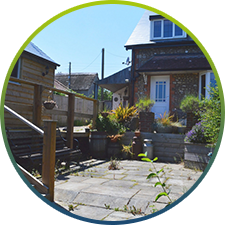 ---
"Steve and the evolve team were absolutely fantastic and managed our move flawlessly. They kept in regular contact to keep us informed on how the process was going and often went beyond what we expected of them. Steve's sound knowledge and advice moved the whole thing along really smoothly. Thank you ever so much!"
Mr & Mrs H
---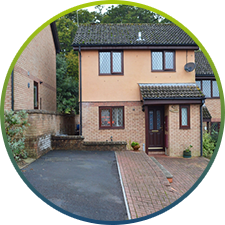 ---
"I can not thank evolve enough, you have been there all the way for me selling my house and helping me through buying our house. Its been a long road! amazing service! I would highly recommend to anyone wanting to sell or buy!"
Mr & Mrs E
---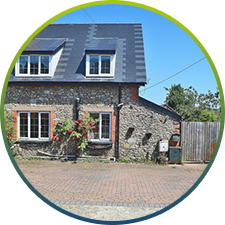 ---
"Proactive, professional and positive. The team kept me informed all the way through out the process. I was with another agent and never had any feedback after any viewings etc I changed to evolve and it was a smooth experience. I would highly recommend!!!"
Miss D & Mr S
---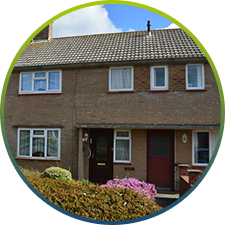 ---
"evolve sold our house within a week. Excellent service and a fair price. Would recommend."
Mr R
---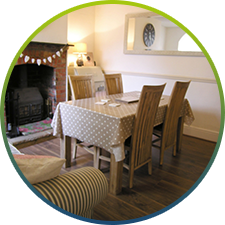 ---
"Such great people to have sell our house! Sold it quickly with only interested people viewing! Will definitely use again!"
Miss O
---
Time to find buyer: 21 days
% of asking price: 102%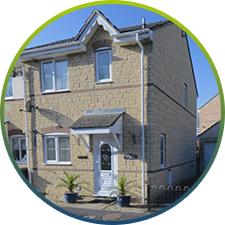 ---
"My experience with evolve was fantastic, they sold my house with 5 days of putting it on the market, they were always at the end of the phone to answer questions even late into the evening, but the most impressive part about their service was the willingness to go the extra mile when there are problems between solicitors and they took it upon themselves to come up with a pro-active solution to solve the problem, which they didn't have to do. They have restored my faith in estate agents"
Mr B
---
Time to find buyer: 5 days
% of asking price: 98%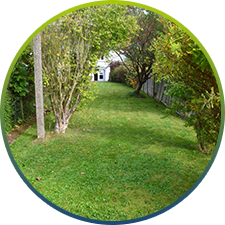 ---
"Fantastic experience with evolve great service throughout the whole process and delighted with our new home thanks!"
Miss R
---
---
"Thanks Steve and Mark for the great service while selling the house. Viewing within 24 hours, SSTC in 48 hours, and exchanged/completed within 4 weeks. Thanks for the honest and clear advice from the start and we will certainly be using you in the future. Keep up the good work."
Miss D
---